Our professional staff have over 30 years of experience in financial services, with an emphasize on employee benefits. We are based in Englewood, Colorado and have been providing these services since the company founding in 2005.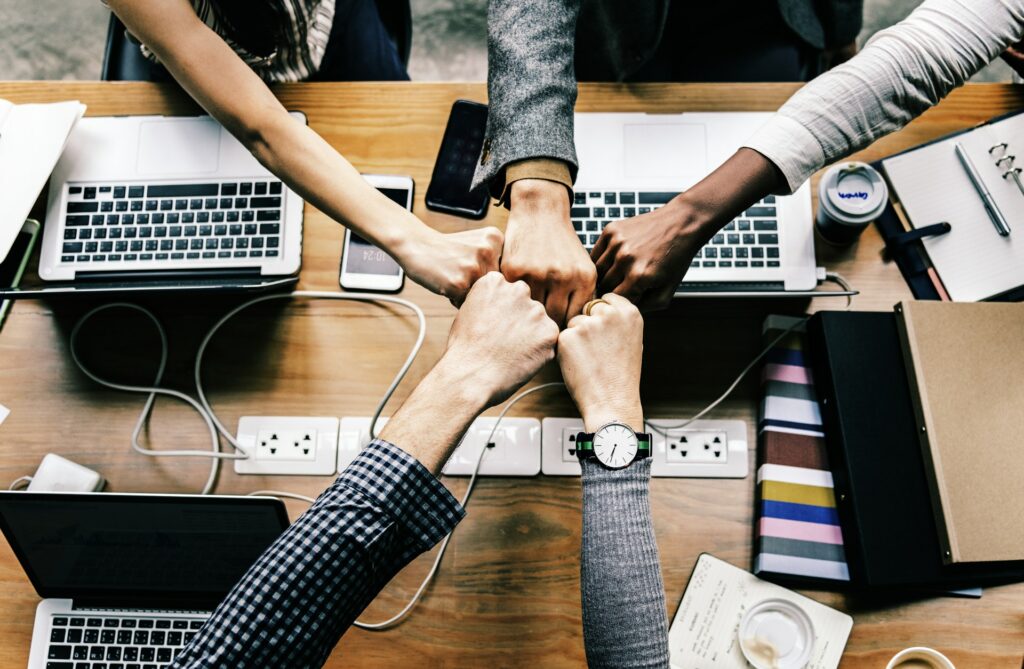 Our agents strive to provide the highest quality service possible. It is our goal to provide businesses with the foundation to grow and prosper, by giving their employees the best health care possible.
We don't just provide the best health care possible, we build relationship with our clients. We are here to make sure you get the coverage you and your employees deserve.